​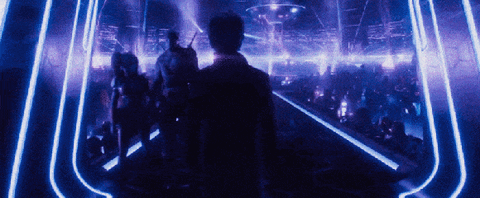 The beat was bumping, the bodies were moving, and the social interactions were firing off quicker than the synapses within your brain. The area was full of lights and people. Platforms were suspended and being systematically raised and lowered, offering a unique, if not terrifying, dance experience. The music conveyed a positive mood, one that matched the positive atmosphere. In a certain sense, because of all this, the club lived up to its name: Tengoku (Heaven). This was one of the hottest growing dance clubs since the majority of the village finally relocated. Once a club that resided in "Old Suna", the move to the surface did not shut things down for the original club, which had been recently renamed: Jigoku (Hell). That is right, every could get into Heaven, but only certain clientele were allowed to enter the passageway to the, alleged, underground portion of the club. For most, this wasn't a big deal. Old Suna was a bit too wild for your average crowd, so Heaven was the place to be at.
It would be here that one would currently find a strange young man with pinkish hair and his attendant, an extremely annoyed female with red hair.
"

DANNNNNNNNNCCCCEEEEEEEEEE WITH THE DESERT DRAGON!!!!

"

Would roar out across the club as small pockets of people would cheer, the kind of people that were already to the point they would cheer for anything. Yukina, however, was not impressed with the declaration.

"

Lord Raizo... is this really the time?

" "

Yu! You have to learn to embrace all life has to offer...

"

His eyes would then wander upon a cute female that would give him a smile and wave at the bar. He would nod to her but would continue dancing.

"

Besides... for political purposes, shouldn't I consider a wife from the village? It would be hard for the clan fight our return to the village, if that is what I decide, if I make such a move correct?!

" "

Lord Raizo... a political marriage can't just be you plucking any female you see.

" "Can't... or shouldn't"

he would say raising his eyebrows like a weirdo.

"

Both?

" "

BOOOOOOOO!!!!

"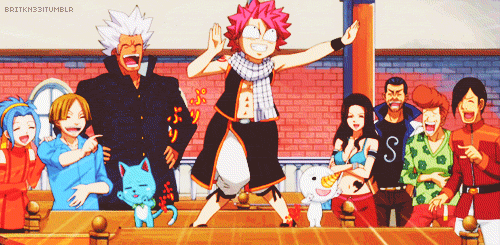 A chorus of random strangers would join in the booing as a vein would begin to protrude upon the forehead of Yukina.

"Lord Dumbass... maybe you should cut off the drinks for the night." "

THE NEXT ROUND IS ON THE DESERT DRAGON!!!!

"

It was going to be a long night...