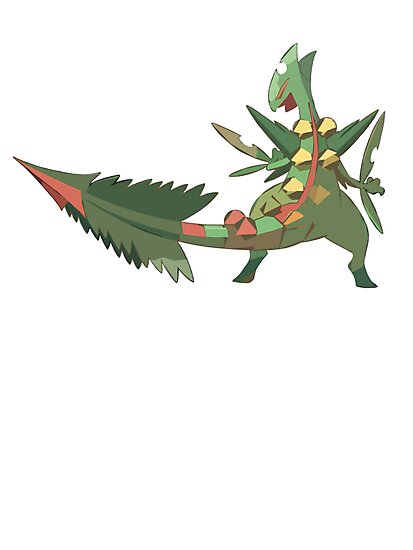 Hotaka Brōlu had finally mad it to Cloud. A message in his plant like hands, he did the best way to grab any of the human guards attention.
"Hey Humans! I have a message from Ziren human!"
The plant contract was kind of hoping for more reaction than when he was waving a message around at the Leaf Gates five years ago. Well, other plant life is different around the world, so maybe these gate guard humans are different too?
"And before any of you ask what exactly I am, I am a plant made sentient due to human mistakes hundreds of years ago."
The plant creature waved about the message, waiting for someone to come up to him and take it from him.
(Message for Kumogakure)