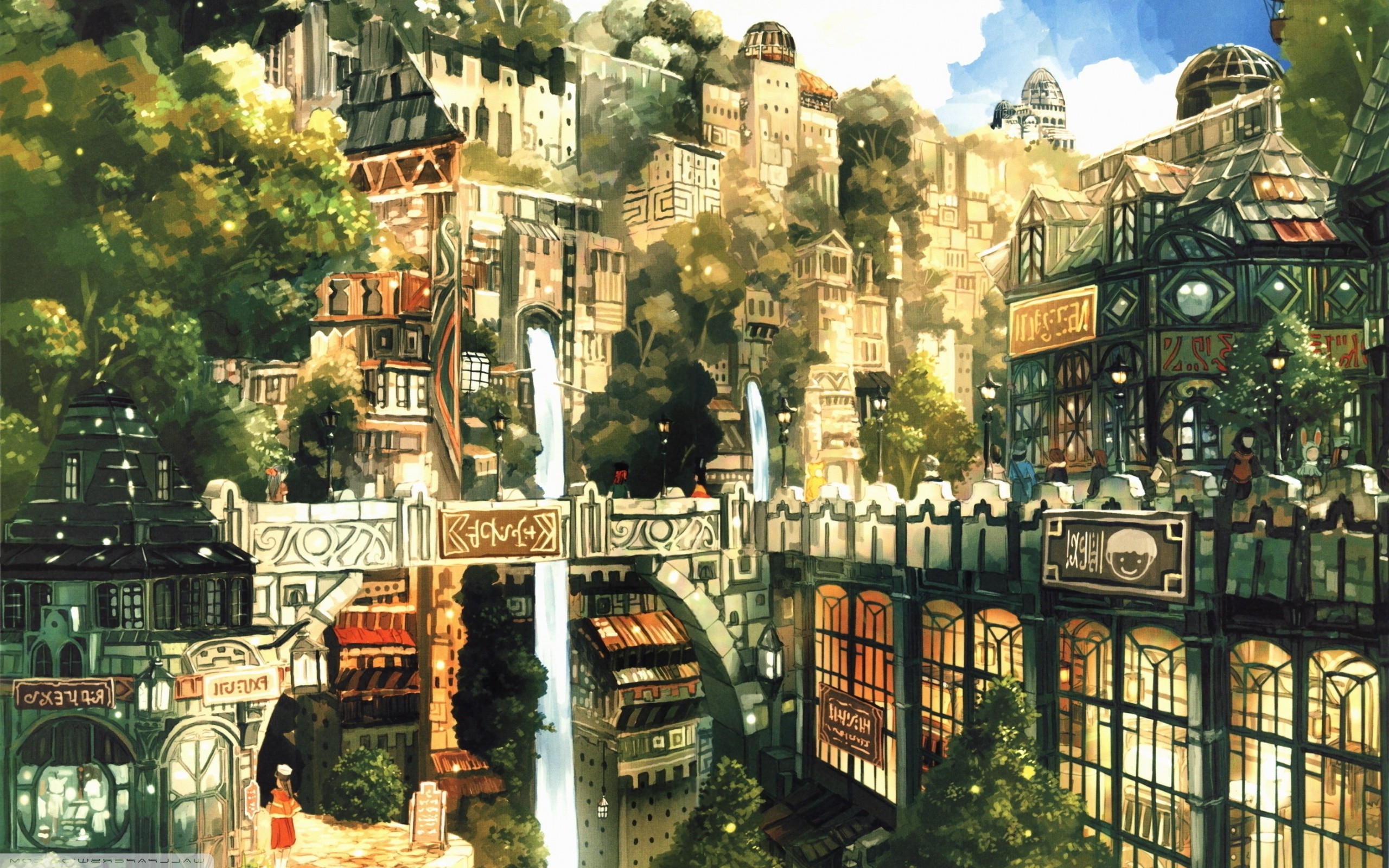 Naohiro walked through the streets of the village with a whistle to his step. A lazy smile on the white-haired performers face as he held a small piece of torn paper in his palm. On it was a crude drawing of a store. His smile grew wider as he looked at the piece of paper before casually placing it in his robe before pulling out one of his metal performance hoops. He twirled it in his hand distractedly as he walked through the crowds, as people watched the hoop, the young boy would casually swipe towards their pockets with his spare hand.
"In hindsight,"
Naohiro lamented as he continued to shuffle through the crowds,
"Maybe I should've asked for directions, not just a picture."
With that thought in mind, the white-haired boy spun on his heel and moved towards the side of the walkway. With a grin, he lifted himself up on top of the safety railing and looked out at the area, the metal hoop continuing to spin lazily on the tip of his index finger. As he made a small attempt at a circle while standing on the safety railing, trying to see if he can spot the store, he gave a defeated shake of his head.
"Gonna need help finding it,"
The boy said casually, biting his lip in annoyance,
"What the hell type of store stays in business by being this hard to find?"
He gave a small stretch before moving to sit down on the railing, catching the hoop as it began to fall off his finger, then just simply placing it on his opposing hand to spin again. With that the lad began to examine the crowds, trying to find anyone that might be able to help.