Naohiro wandered through the halls of the academy with a whistle to his step and an overtly large map in his hands. The white-haired performer looked at the map with a small frown, clearly confused at its contents. He had torn this out of one of the classrooms in hopes of being able to find his way around the academy. A further analysis of the map now that it was in his hands helped him realise something very important about this map.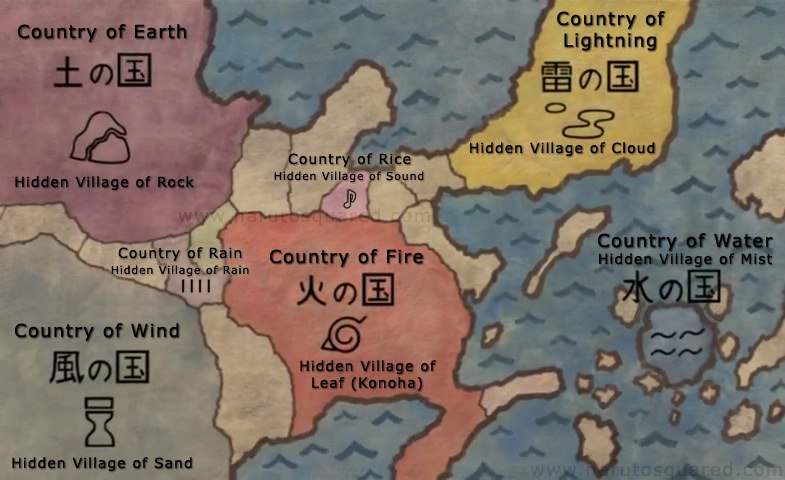 "It doesn't even have the academy on it!"
Naohiro complained, tearing up the horribly inaccurate world map.
As he tore up the overtly large map into small bits of paper confetti, he felt as though it had suddenly become far more useful. The boy casually grabbing handfuls of the torn map and tossing it at random students that crossed his way. It was all that useless map really deserved. After pestering a satisfactory number of students, Naohiro placed the remaining paper confetti into his pocket for future use.
"Nice place though,"
He commented to himself as he continued to scout the academy,
"Useless maps aside, there's gotta be something useful around here."
As he continued to scout the area, the lad pulled out one of his signature metal hoops and began to twirl it along his arms as he walked. As was customary, if anyone started staring at the hoop too long, Naohiro would make a casual swipe for their pockets as he passed them. Who doesn't pay for a performance? The thought made him smirk, continuing his walk.
"Maybe I should ask someone,"
He mumbled, glancing about at the other students.